3 very different babes, all super hot
Tweet
First up is new comer Talia Shepard. She's pretty much the hottest piece of ass on the internet right now in my opinion. What makes Talia Shepard even better is the fact that she doesn't hide it! Free full nude pussy pictures?? Unheard of! But Talia Shepard delivers. Makes me wonder what other treats are awaiting me in her members only area hmm… But I would be satisfied just looking at her tits all day long, they are so yummy looking, perfectly proportioned and shaped, possibly the best real tits I've seen since FOREVER.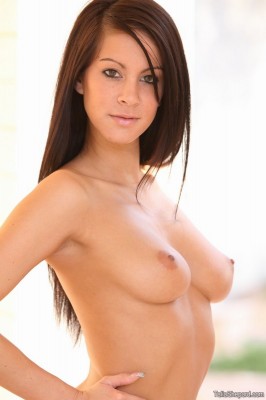 Sexy Filipina babe Melanie Elyza is spicing up the internet with her racy nearly nude images! If you like big round boobies Melanie Elyza has you covered. Her huge boobs are certainly not natural but is anything anymore? She has such a sexy exotic flare.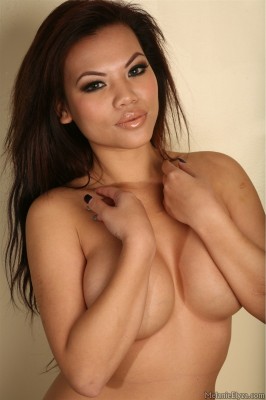 Blueyed Cass is new here too but she's been on the internet for a LONG time. Though she still looks so young and sweet. Cass has that hometown hottie feel, like your sexy neighbor from high school.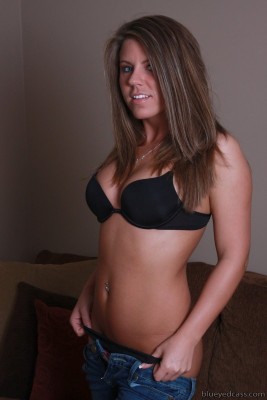 Tags: